About Us
---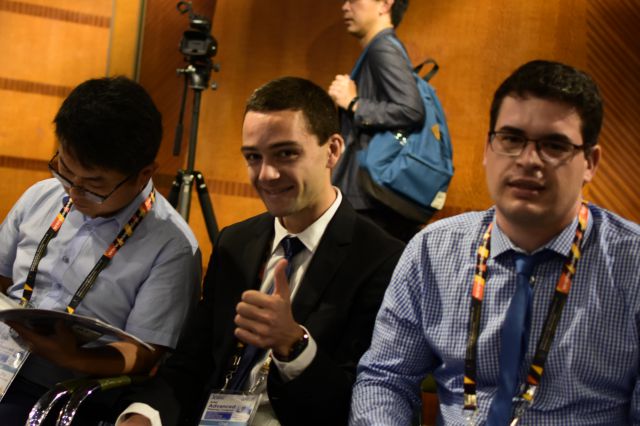 The Institute of Advanced Materials (IAM) was founded in the year 2015 in association with VBRI and International Association of Advanced Materials (IAAM), Sweden. The institute has been working to empower different industries and sectors with the help of translational research and innovation. We offer services that are highly focused on innovation and development. As an organization, we seek to push the boundaries of the realm of technology and innovation and try to benefit the various sectors that are crucial to the existence of mankind.
Institute of Advanced Materials is a renowned international organization that works to promote translational research & innovations in the sectors of energy, environment, health, and many more. The institute provides high-quality consultancy in R&D, technology transfer, and infrastructure developments to ensure the transition of good quality of research into useful and significant products for the end-user. IAM has maintained its materials science and technology outreach by forming healthy partnerships and collaborations with the best of researchers, institutes, and scientists around the world.
IAM takes into account the consumer demand and intends to design, innovate, and optimize materials through its outreach and research of broad disciplines including Physics, Chemistry, Engineering, medicine, nanoscience, mathematical modelling, and Biology. The institute works to promote translational research and innovation for the welfare of society. Our work does not just include creating new tools and technology, we lay an emphasis on transforming lifestyles around the world and making a difference to the lives of people. IAM is specially focused on the research themes of advanced materials science, engineering, and technology and works to promote innovation and technology.